Within the scope of the SMILE project, financed by the European Commission, through the Horizon 2020 program, the EnergiasMadeira-platform was publicly presented on the 3rd of November. EnergiasMaderia is a platform that aims to be an interactive information source with independent and relevant content about energy, in particular photovoltaic energy for self-consumption.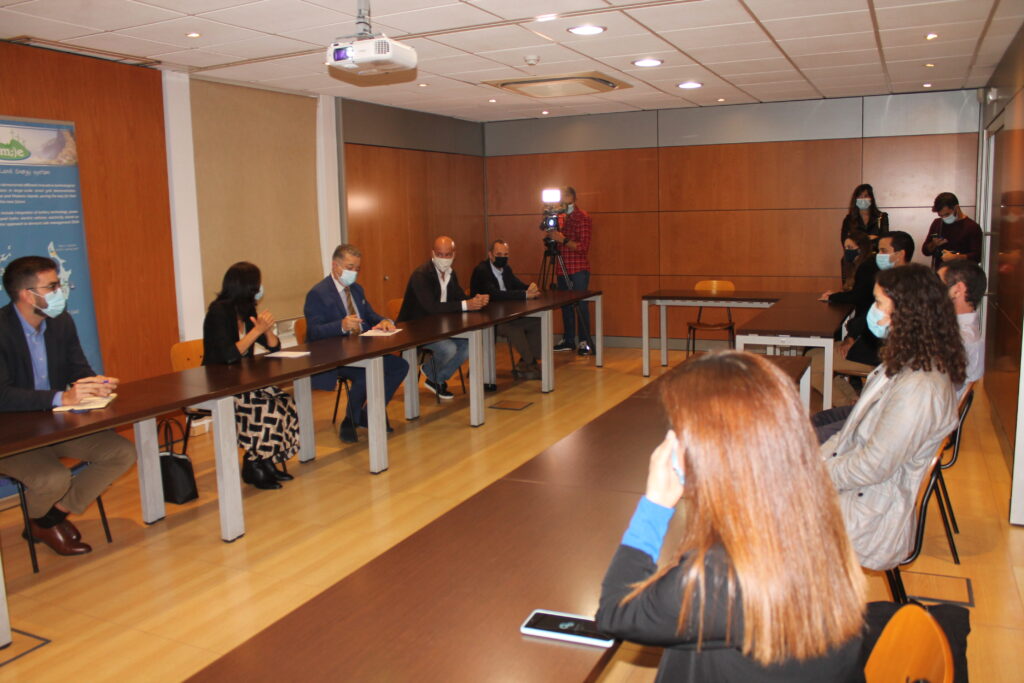 The President of the Board of ACIF-CCIM, Jorge Veiga França, referred to the importance of the SMILE project for the optimization of the energy consumption of renewable energies in installations, with photovoltaic production, in a self-consumption regime and added that this platform is another "output" of this project led in Madeira by ACIF-CCIM, which has as partners M-ITI, Prsma, and Empresa de Eletricidade da Madeira.
An interview about the launch of the EnergiasMadeira-platform was broadcasted by the regional television channel RTP-Madeira and can be seen here. It must be noted that the interview is in Portugees.