Despite COVID-19, Community Energy Scotland (CES) has been looking into when they might return to complete project work in SMILE households.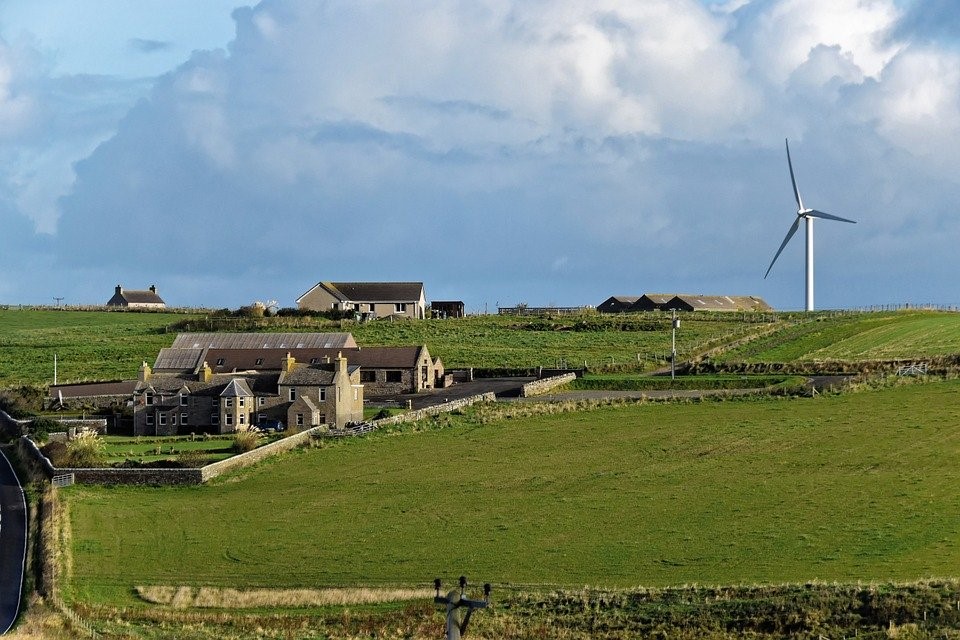 The Scottish Government has published a Route Map setting out plans for easing Scotland's COVID-19 restrictions. Scotland is now in phase 3, which means for the construction industry that only essential or emergency work can be carried out in people's homes. Following these guidelines, the tradespeople carrying out SMILE work in participating households are currently only able to attend to urgent maintenance or repairs. As of this moment 80% of all the planned project installations have been completed.

Some of the heating systems and electric vehicle chargers are now physically ready to absorb curtailed energy, with software development continuing over the coming weeks and months. CES has also overseen the installation and commissioning of the project's first smart Electric Vehicle (EV) chargers on Orkney, with plans in place once the current restrictions have been lifted to get remaining chargers installed.

In tandem with these installations, CES has also managed to fix 27 energy monitors within participating properties, with plans to deploy across all interested participants. This equipment will monitor energy use and temperature within the household and will allow for participants to observe patterns in the way they consume their own electricity.
How project is assisting in reinforcement of local grid network
Although not directly involved in this project, the local electrical grid operator, Scottish and Southern Electrical Networks (SSEN), is conducting some activities to reinforce the local electrical grid, mainly to support the new loads in participant households. SSEN will be carrying out various upgrades to improve the grid, with the project liaising with and supporting them over the coming months and into next year.
Households with energy monitors installed will also allow for the project to gather more accurate data on peak electricity consumption within properties across the local grid, enabling more accurate analysis on typical electricity consumption across the area. This information will help to further improve the grid network, supporting a shift to smart grid technology and open up more smart energy opportunities in the future.
Providing Local Energy Advice
CES has promoted the local energy advice service, THAW Orkney, to the SMILE participants to ensure they access to experienced support and impartial advice on finding the right electricity tariff.
Participants will find there are multiple types of tariffs available which will suit different household types and the different ways that energy might be used in the home. CES wants to make sure all our participants are getting the best out of their electricity tariff, helping to optimise the SMILE equipment, and maximise household savings on their energy bills where possible.