The European Commission has launched the first edition of the RESponsible Island Prize in March 2019. The prize was dedicated to innovative islands which produce their own sustainable local renewable energy for use in electricity, heating, cooling and transport.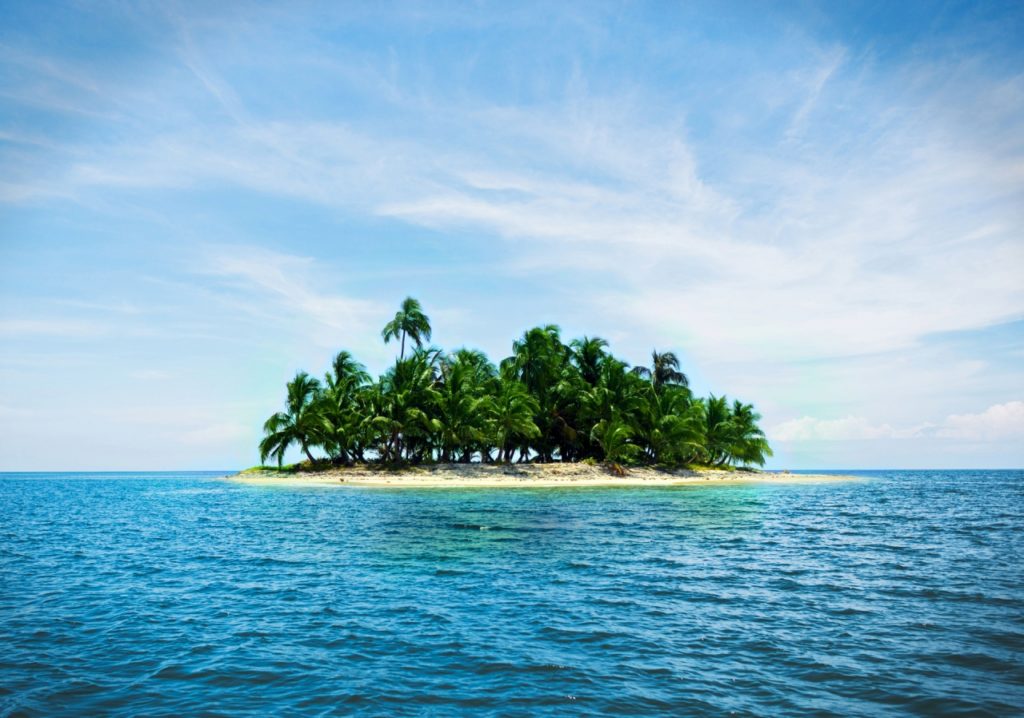 This new prize is expected to inspire many islands and other small communities to become renewable islands which contribute to the clean energy transition by re-evaluating the way they have been generating and consuming the energy.
The prize is aligned with the Clean Energy for EU Islands Initiative and also contributes to the Mission Innovation Challenge 2 on Off-Grid Electricity. The initiative helps islands to produce their own local energy at low costs by providing them a long-term. The mission aims to develop systems that enable off-grid households and communities to have a right to use of affordable and reliable renewable electricity. The European Green Deal is the itinerary for sustainable European economy and the prize reflects to its targets for remote communities.
Competition started on 19th of March 2019 and ended in 26th of September 2019. Three islands received EU Prize for innovative renewable energy solutions – 1st place Bornholm, 2nd place Samsø and 3rd place Orkney islands!
The Danish island of Bornholm has become the first winner of the EU RESponsible Island Prize. The second and third prize went to the two SMILE islands: Samsø, in Denmark, and the Orkney Islands in the United Kingdom. The three frontrunner islands have incorporated a green agenda on their islands already for decades, they put their communities at the center of the energy transition.
The winners have received a cash prize of €500,000, €250,000 and €100,000, respectively. The under Horizon 2020 funded prize was awarded based on following criteria:
the share of renewable energy produced by innovative energy technologies,
environmental and socioeconomic sustainability and impact,
citizen and community involvement as well as
replicability of the solutions.