The SMILE2MATCH event will take place on the 4th of July in Thessaloniki Greece. The event, organized by partners from the Smart Islands Energy Project (SMILE) and the Enterprise Europe Network, provides a great opportunity to initiate new international collaborations with companies, universities and local authorities on the theme of energy transition on islands.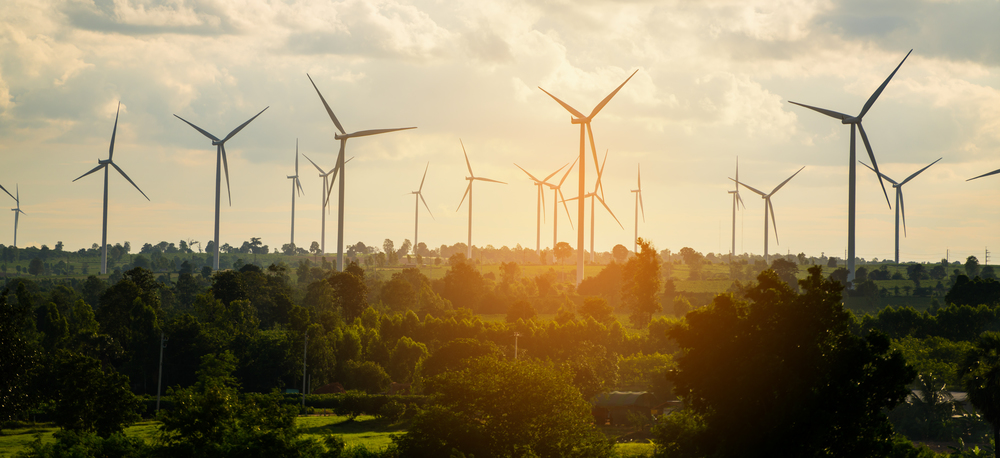 The SMILE project partners and international energy actors will gather at the Centre for Research and Technology Hellas (CERTH). The SMILE2MATCH event, brings together business, research and government active and dealing with the creation of sustainable islands.
This matchmaking event aims to provide a unique opportunity for the participating organizations to:
· present their know-how and innovative technologies
· find new technological solutions
· meet potential business partners
· find partners for collaborative European R&D projects
· meet and establish cross-border contacts with some of the major actors in the field of smart grids and sustainable islands
Main areas of interest for the SMILE2MATCH event will include:
· renewable energy production
· smart grids
· smart hybrid (heating) networks
· (electric) mobility solutions
· energy storage solutions (electric & heat)
· consumer & citizen engagement
· economic feasibility of renewable energy technologies
· Regulations and legal aspects of islands energy transition T
The program for the day will cover the importance of islands in the energy transition and introduce the SMILE project. This will be followed by three hours of matchmaking sessions lasting 20 min. each, giving every participant the opportunity to have nine meetings in total to explore and initiate new collaborations.
REGISTER HERE